<!!-------------------------------------------------SUB HEADER--------------------------------------->

Tooling Prices | Part Prices | Die Casting Prices | Contact | About Us



---
<!!-------------------------------------------------- area for content -------------------------------> <!!------------------------------------------------------------------area for content--------------------------------------------- ---->
Castings Aluminum Company
(818) 982-2459
Contact Castings Aluminum Company located north of Los Angeles, California, USA. Contact us at Castings Aluminum if you have questions about aluminum castings or if you are unsure if we can help you with your aluminum castings. We are happy to answer your part casting questions. Contact us at Castings Aluminum Company to get your prices for aluminum casting parts prices for a new product or an existing aluminum casting product
Aluminum Die Casting Part Costs and Proposals
Send us one of your current aluminum parts as a sample part for a part price quote. Email, fax or send us your Proposal Request (RFP) or your Request For Quote (RFQ) to our contact address. Email us at the listed email of (sales@castings-aluminum.com) or fax us a copy of your price quote request. Send us a copy of your blueprint in a PDF print, DXF file, IGES file, or 3D model to our email. If you have a sample part, feel free to send us the sample part for a price quote. The following information helps us generate a price quote for you, please provide as much as possible:
sales@castings-aluminum.com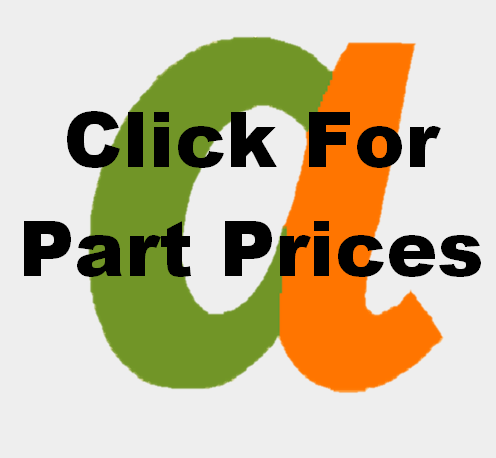 Existing Die Casting Product Cost
Send us a description of your die casting tooling.
Do you own Complete tooling or cavity inserts, or a unit die.
Do you own a die casting trim die.
Samples of your die cast parts help significantly.
Part delivery quantities will also me necessary.
Send us your die casting tooling to us to make your die casting parts.
New Die Casting Product Cost
Blueprint or 3D model of the die casting part.
Die Casting part weight (we will estimate from a print or 3D file if necessay).
Material type (which die casting alloy if known).
Process requirements (machining, paint or chem-file).
Delivery quanties (100 to 5,000 die casting parts each delivery).
Annual quantity (Best estimate if not known).